At Urban Talks, we bring smart and sustainable solutions for cities.
We educate. We connect. We inspire.
Urban Talks were created by UrbanizeHub out of a simple need of connecting innovators, leaders, changemakers and companies who share the same values and dream of a better world. Through their Urban Talks, they inspire us to get involved in projects that shape the future of our cities.
This year's edition will be the result of an innovative partnership that brings together UrbanizeHub and the West University of Timisoara. International experts, mayors, multinational companies, start-ups, tech specialists, architects will all be part of the third edition of Urban Talks, debating about the future of cities.
Urban Talks Conference – 28 September
Timisoara, Oradea & Arad Mayors roundtable
Speakers from World Bank & European Commission
International Experts from the Netherlands, Sweden & Finland
3 tracks: SMART Cities, Sustainable Cities, Creative Cities
2 panels: Leaders of Public Administration & Businesses
Let's shape the future of cities together!
Architecture Challenge for Bega
The Bega Canal is the main ecological corridor that runs through Timisoara, generating a series of interconnected green spaces. It has supported the city in all its phases, initially through its military role, later economically and now socio-culturally.
However, the Bega River still has a limited presence in the life of people living in Timisoara. Although attempts have been made to promote it and it has been at the center of every urban planning document since 2000, the river hasn't been taken to its full potential. Its only active banks are those located in the central area, close to restaurants.
So we raise a challenge: let's find solutions for the unused banks of the Bega Canal! We'll work in multidisciplinary teams to understand the context and identify the main issues we can solve, and together we'll develop landscaping solutions.
Smart Cities
Sustainable Cities
Creative Cities
Featured Talks &
Speakers
We believe in Innovation and Continuous Learning and we are connected by our shared knowledge, our dedication to sustainability, and our passion for building a better future.
Oana Giurgiu
Executive Director at TIFF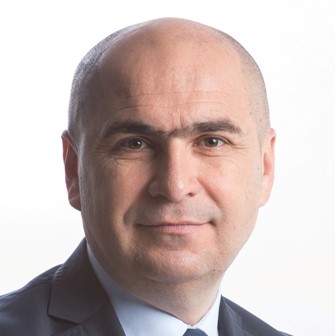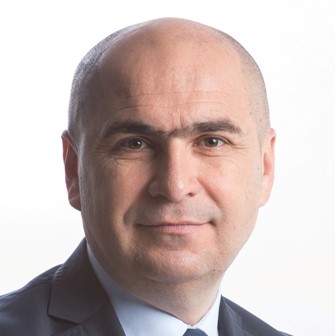 Ilie Bolojan
Oradea Mayor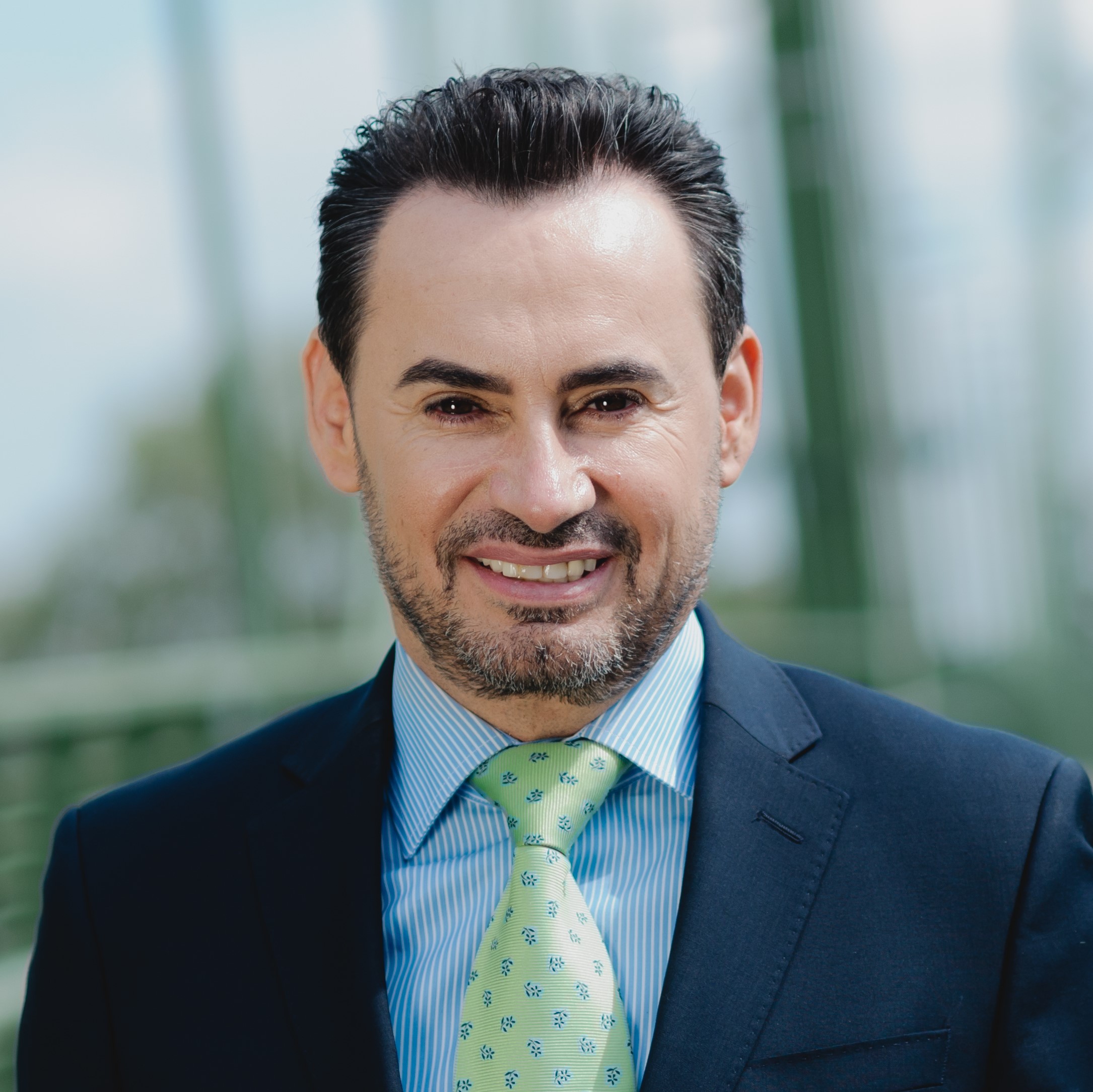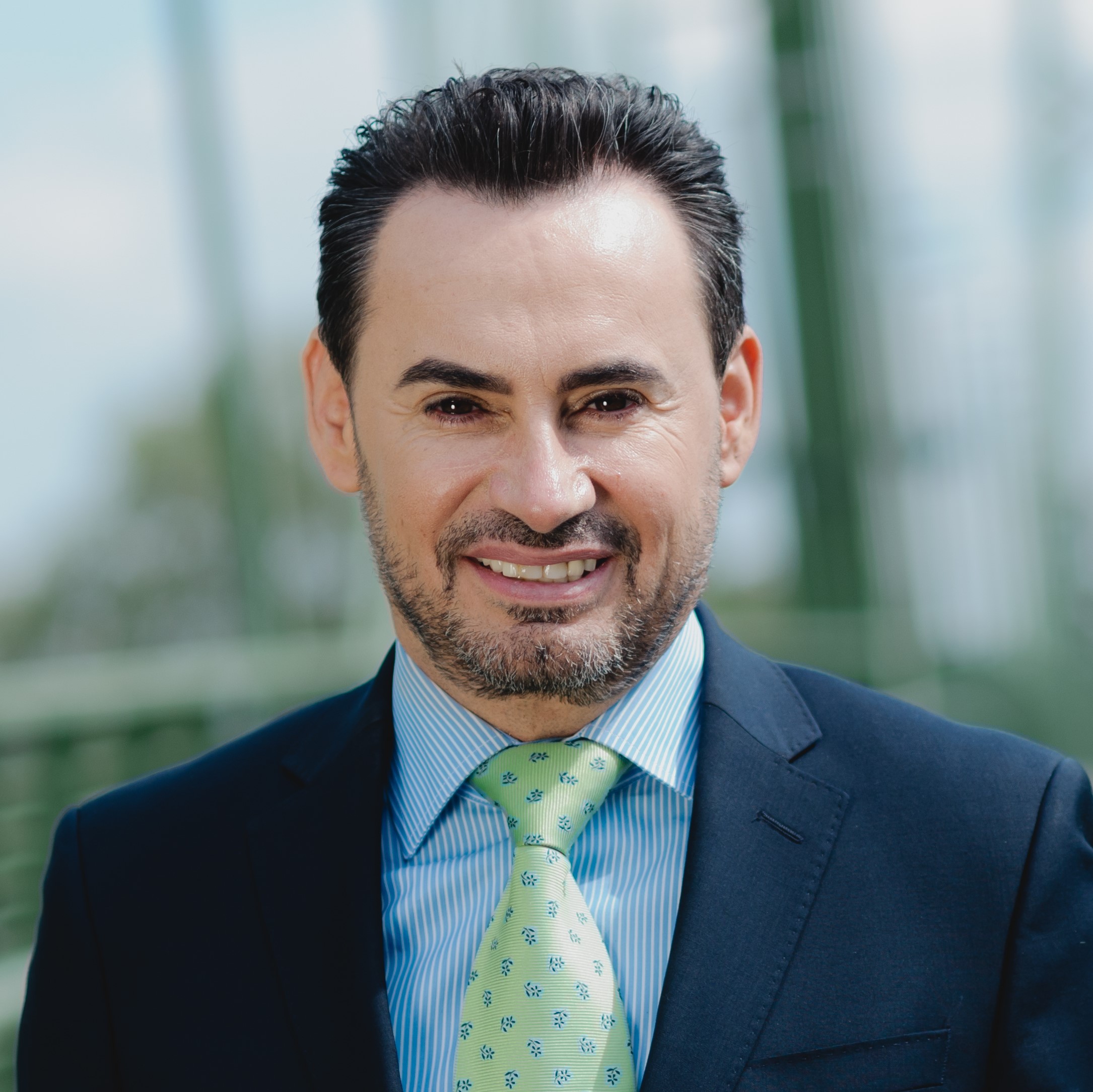 Gheorghe Falca

Arad Mayor

Dan Diaconu

Timisoara Vice-Mayor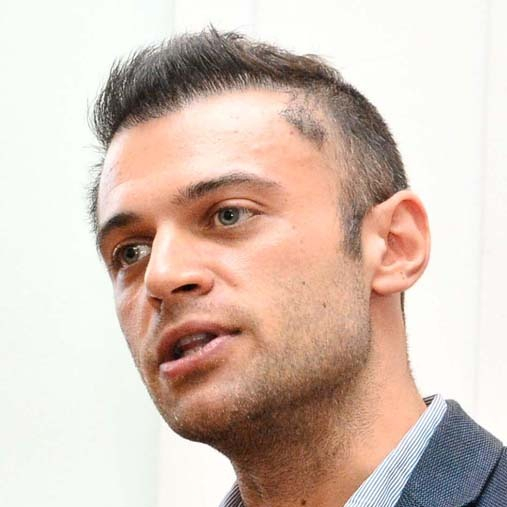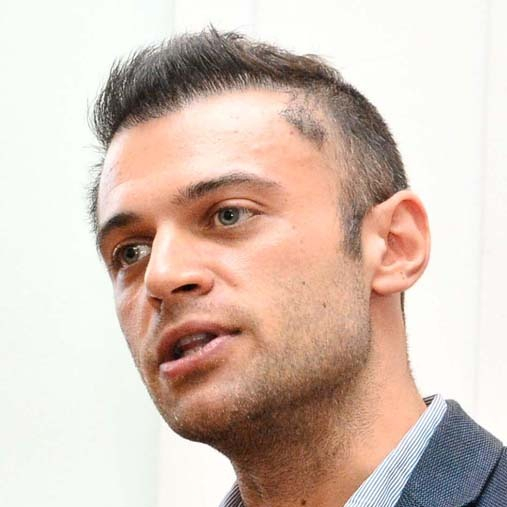 Marius Cristea
World Bank Expert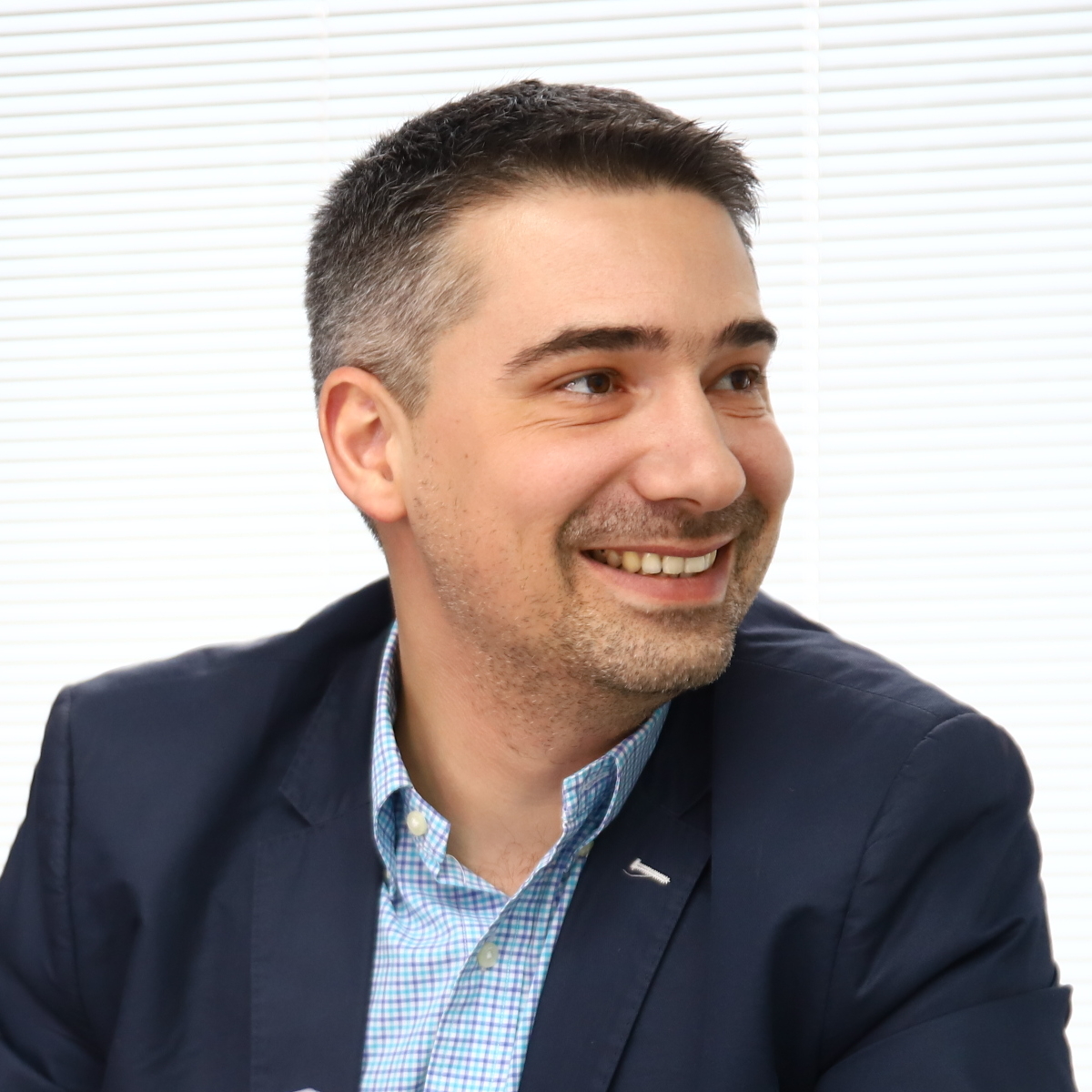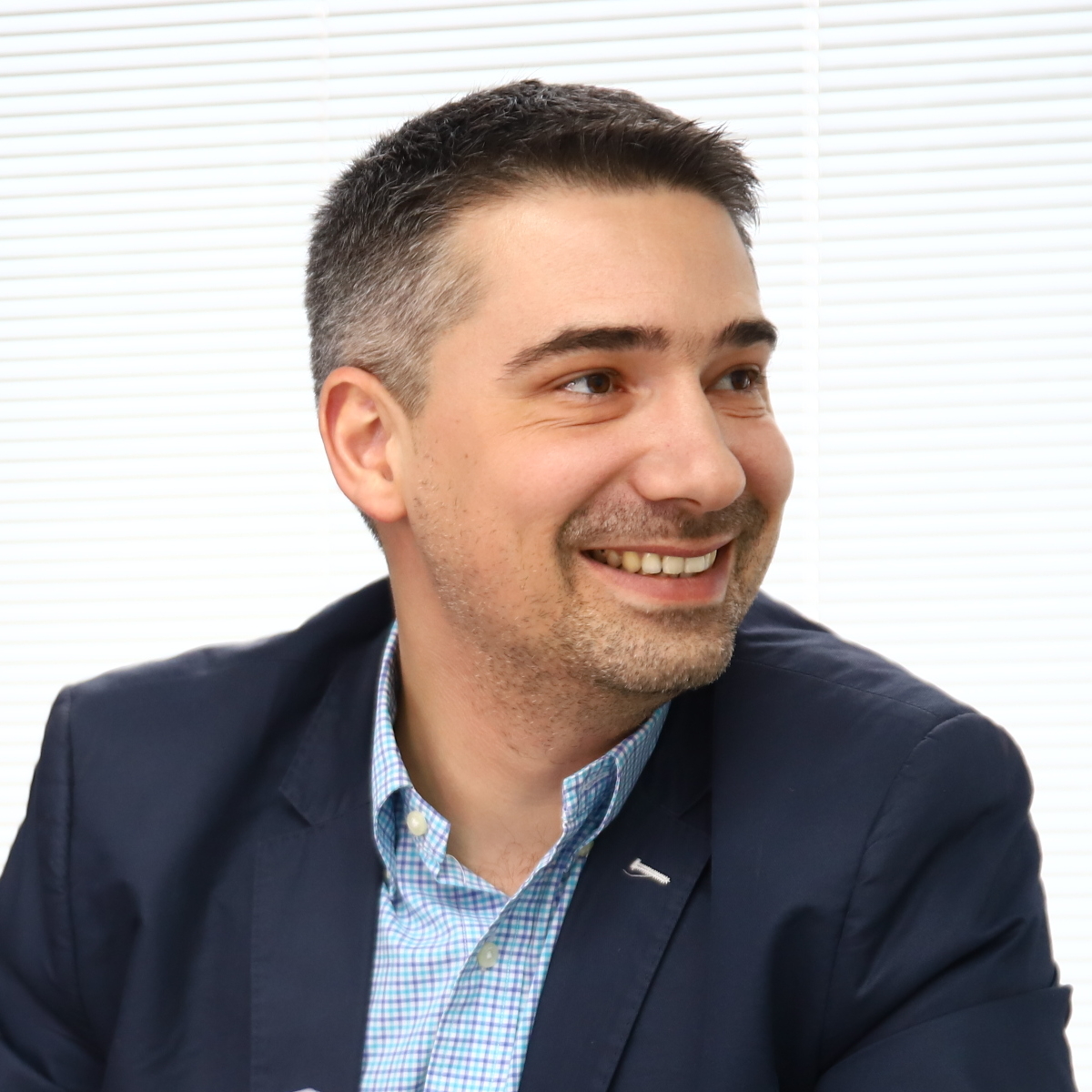 Vlad Vela

Vox Property Group, General Director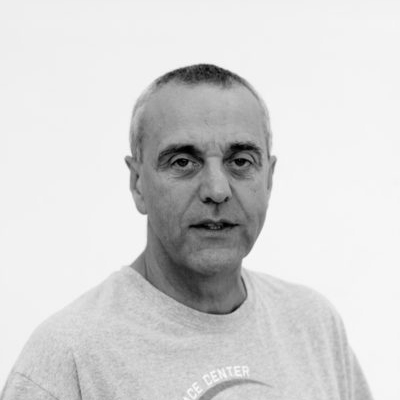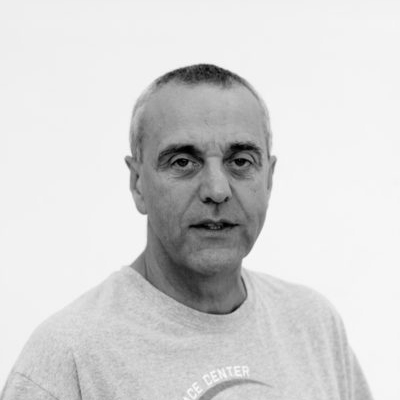 Kevin Finnan

Choreographer and Artistic Director

Join our community. Let's shape the future of cities together!