At Urban Talks, we bring smart and sustainable solutions for cities.
We educate. We connect. We inspire.
Urban Talks were created by UrbanizeHub out of a simple need of connecting innovators, leaders, changemakers and companies who share the same values and dream of a better world. Through their Urban Talks, they inspire us to get involved in projects that shape the future of our cities.
This year's edition will be the result of an innovative partnership that brings together UrbanizeHub, World Bank Romania and JCI.
International experts, mayors, multinational companies, start-ups, tech specialists and architects will all be part of the fourth edition of Urban Talks, exchanging ideas on the future of our cities.
Speakers from World Bank & European Commission
International experts from the Netherlands, Sweden & the US
3 tracks: Smart Cities // Sustainable Cities // Creative Cities
2 panels: Leaders of public administration & businesses
Let's shape the future of cities together!
Urban Innovation Hackathon – Oct 5-6 @ VOX Technology Park
Cities are the places that generate the biggest problems, but also the most ingenious solutions. We want to highlight the ways technology can be used to solve a wide range of urban issues.
This is why we've created the Urban Innovation Hackathon: a place where programmers meet environmental, urban planning and mobility experts and can generate solutions for our cities.
Prizes worth EUR 3,000 will be offered to the most ingenious solutions for smart and sustainable cities.
Smart Cities
Sustainable Cities
Creative Cities
Featured Talks &
Speakers
We believe in Innovation and Continuous Learning and we are connected by our shared knowledge, our dedication to sustainability, and our passion for building a better future.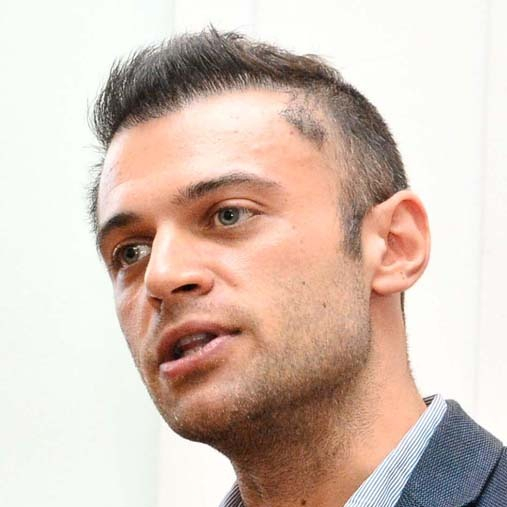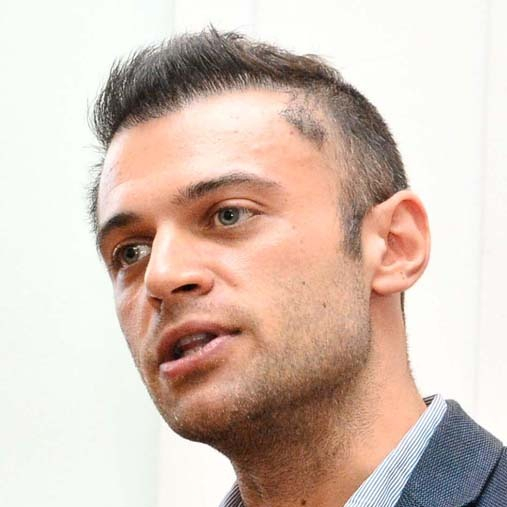 Marius Cristea
World Bank Expert
Servaz van Berkum
Program maker Mobility and Technology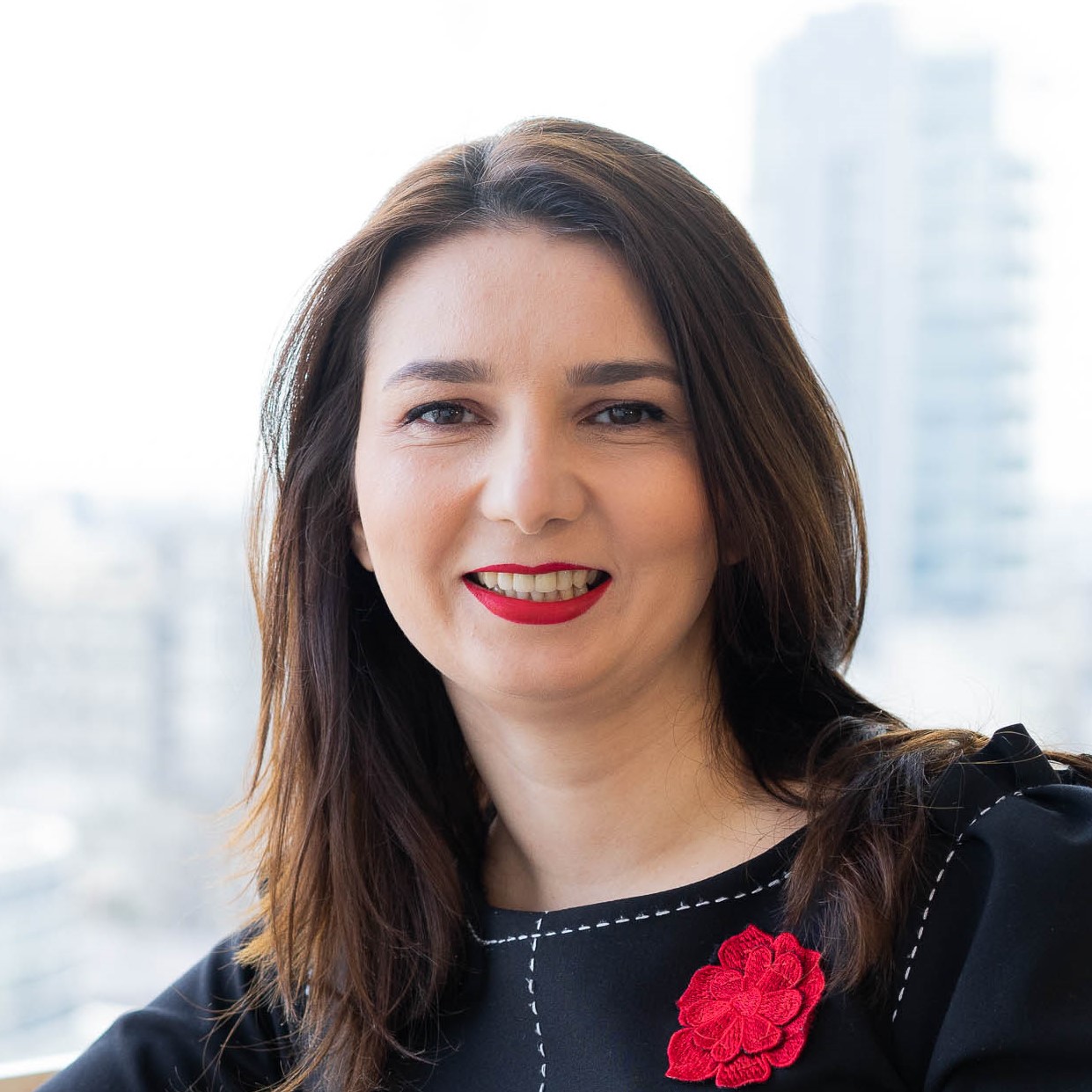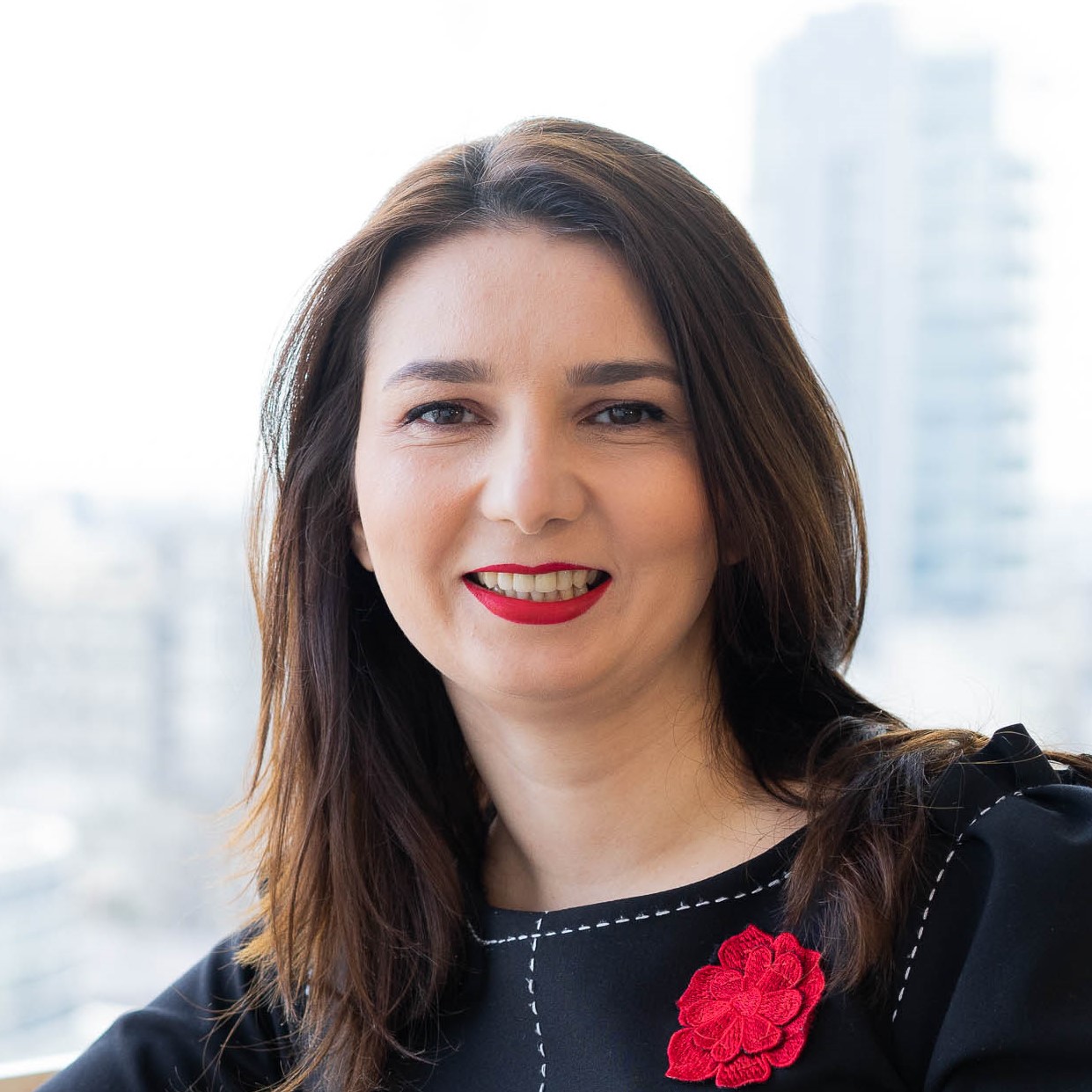 Viorela Sfârlea
Consultant
Urban Innovation Hackathon
Mentors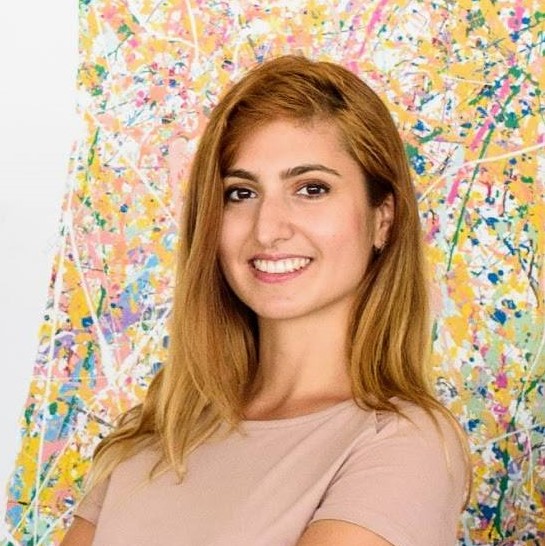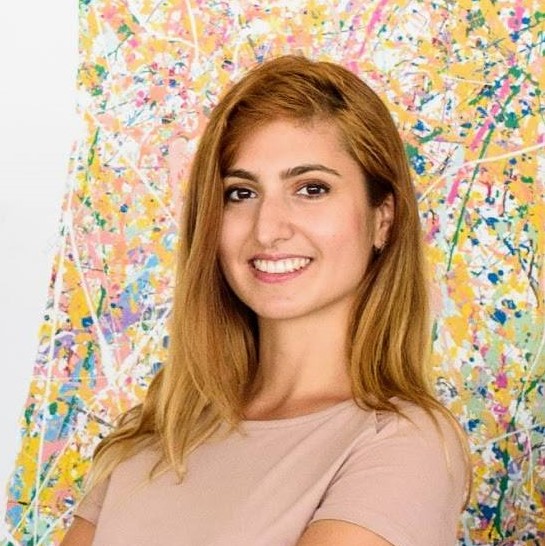 Andreea Alexandra Florea
Architect, UrbanizeHub
Join our community. Let's shape the future of cities together!